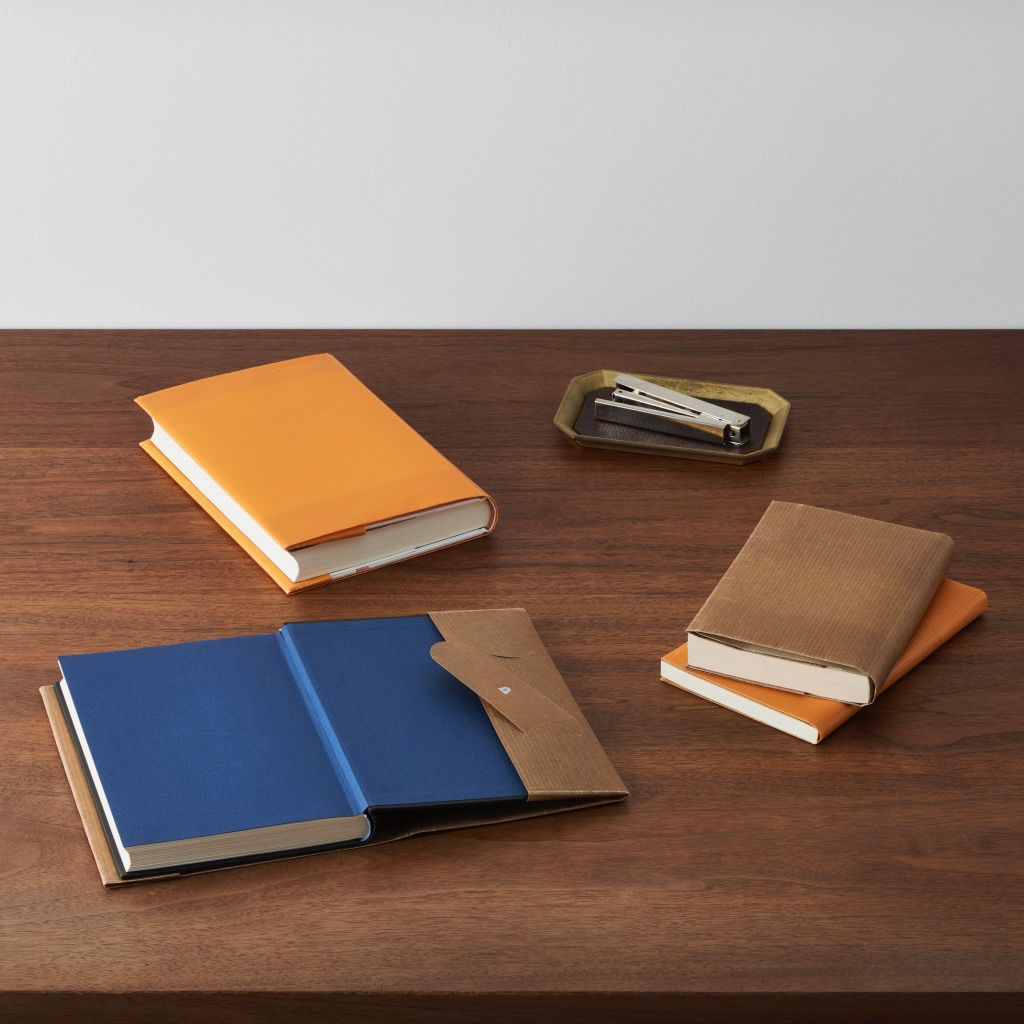 使うほどに味がでる、ワックスペーパーでできたブックカバー。
何度使っても折りじわが気にならないよう、全体にストライプ状に折り線が入っています。
水分や汚れを寄せ付けず、一般的な紙のブックカバーより長持ちします。
しおり付きで、しおりが取り付けられるようにカバーに切り込みが入っています。
Book cover made of wax paper grows in character with use.
Stripepatterned fold lines disguise the inevitable creases that come with use,
so you can use it over and again.
Repels water and dirt to last longer than regular paper book covers.
Comes with bookmark which can be attached to the slot in the book cover.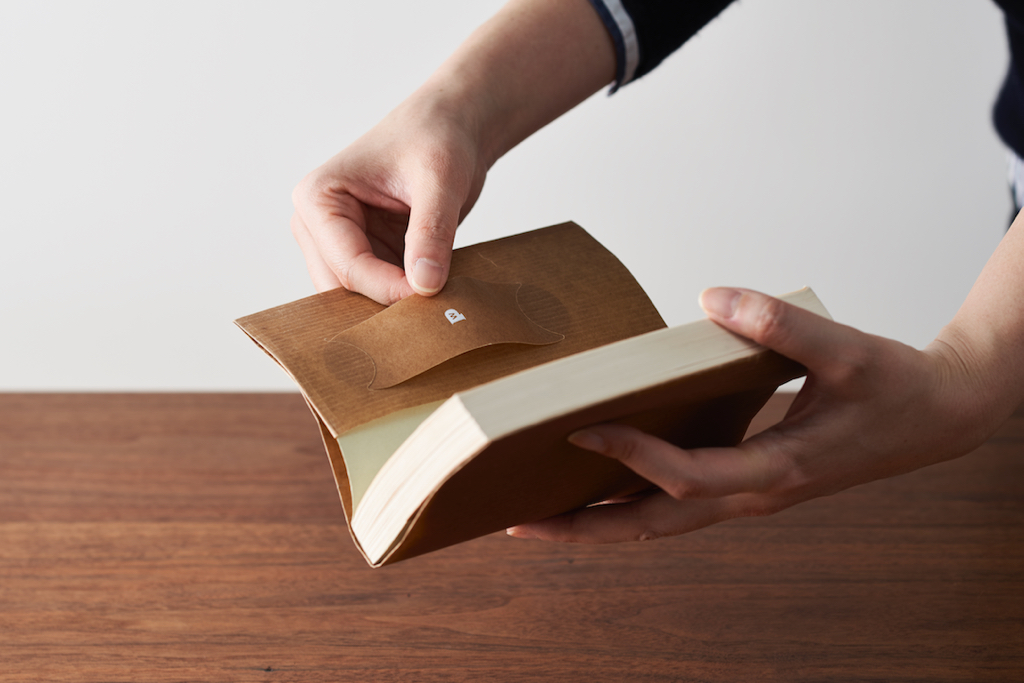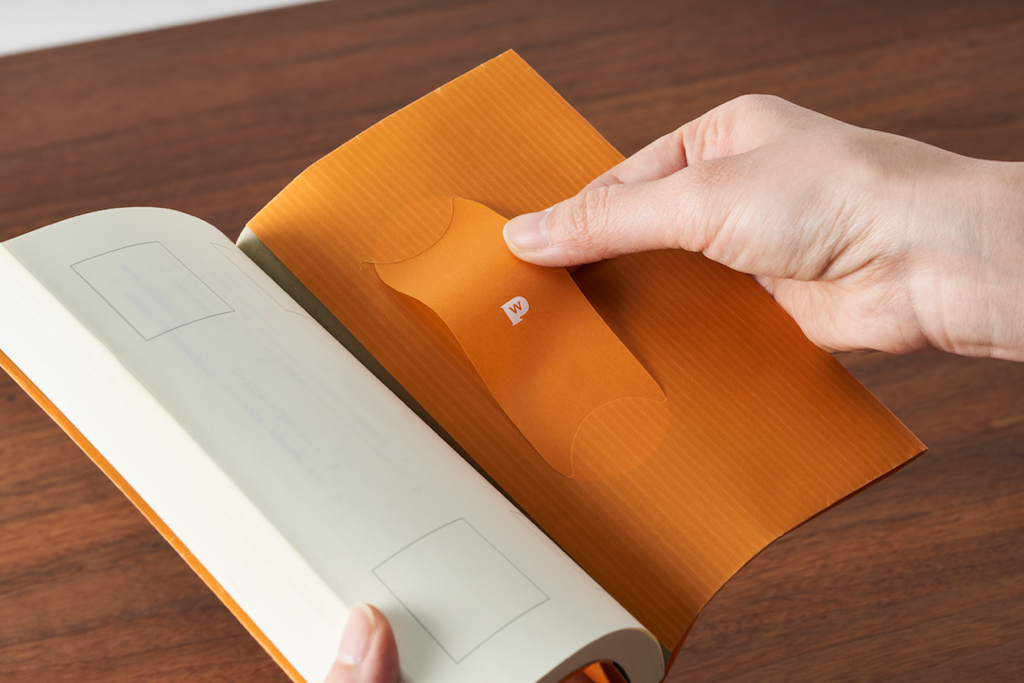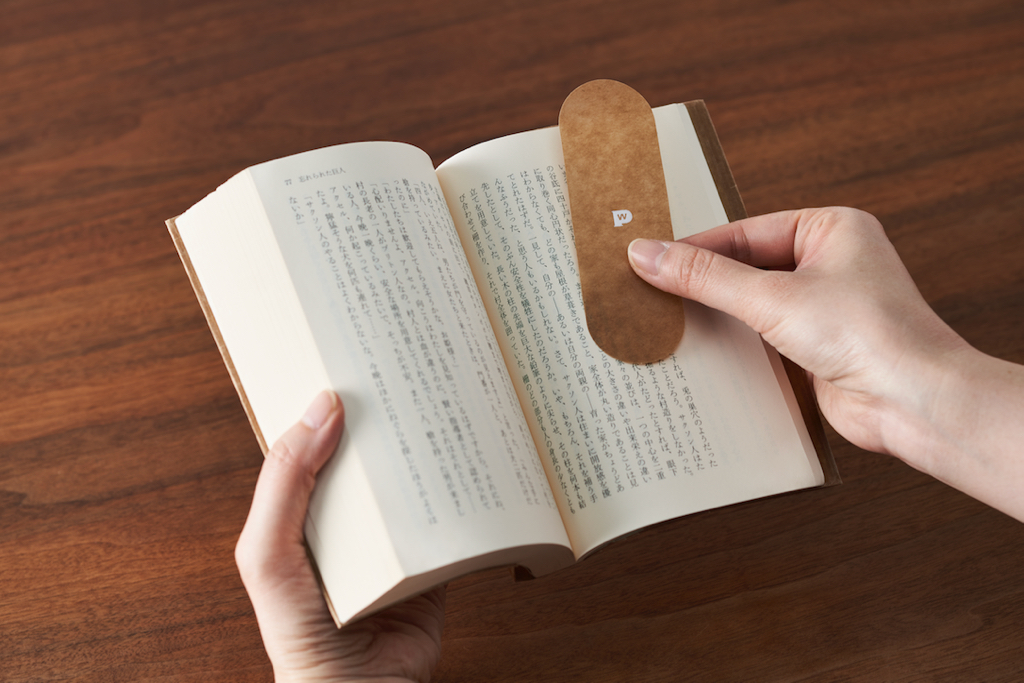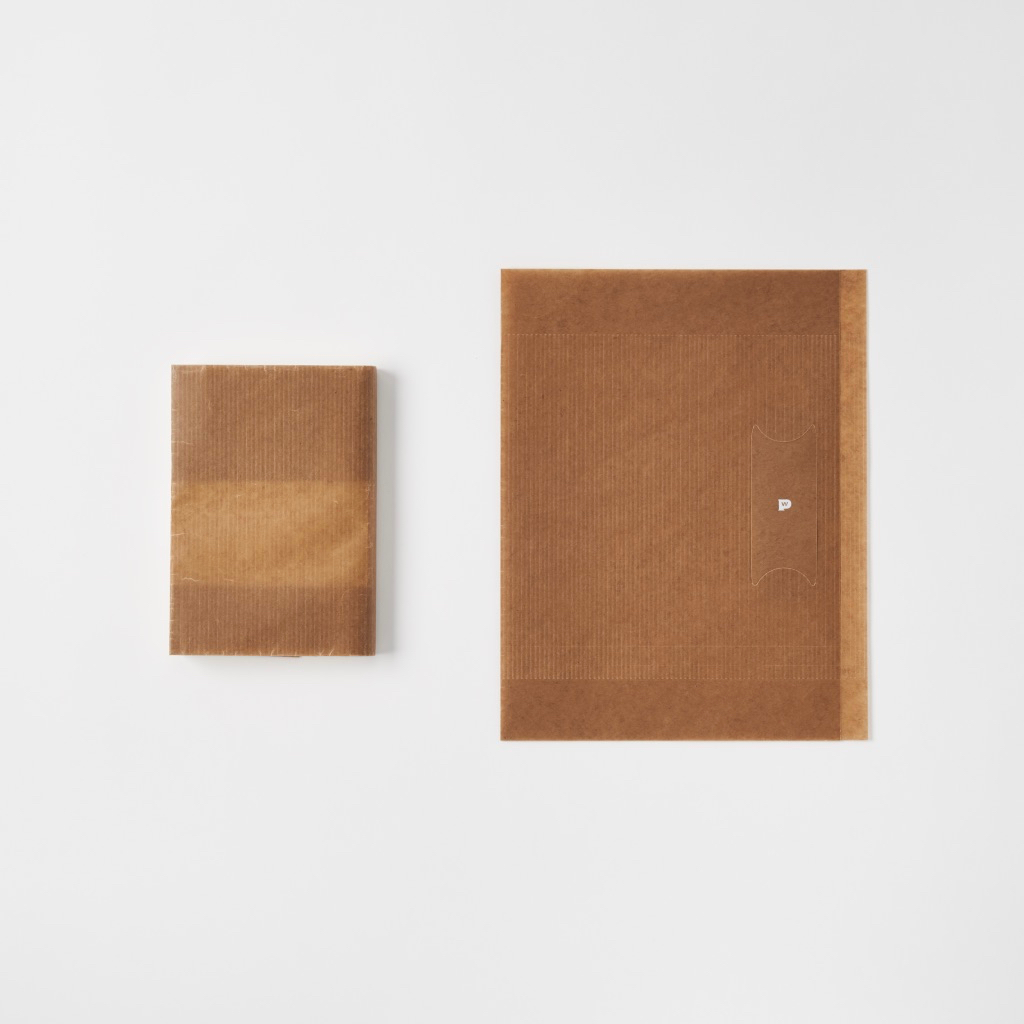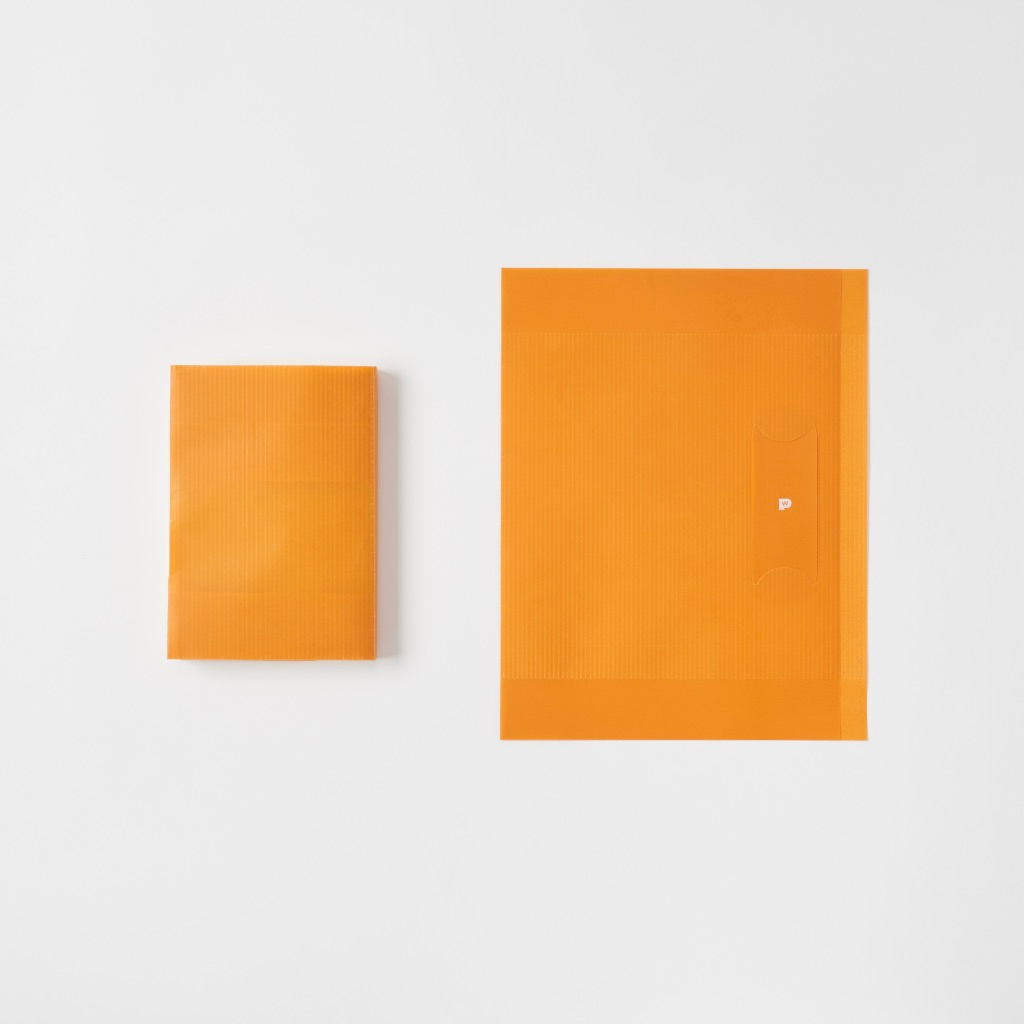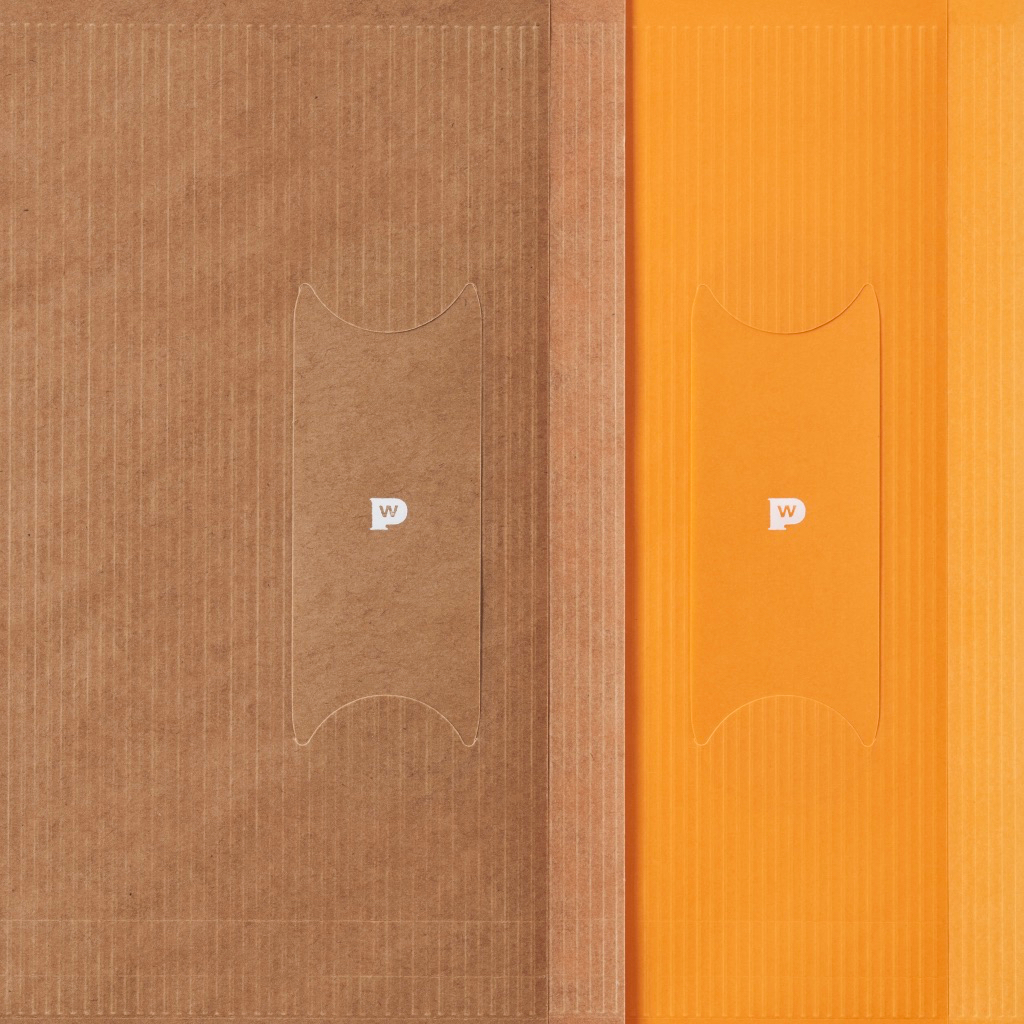 サイズ: 製品の本体サイズ 390 × 260 mm
書籍対応サイズ ビジネス書(134 × 190 mm)、新書版(109 × 174 mm)、
文庫本(107 × 153 mm)
カラー: ブラウン
数 量: 3枚
Size: 390 x 260 mm
cover size 134 x 190 mm (for business books) , 109 x 174 mm (for
paperbacks) , 107 x 153 mm (for paperback pocket editions)
Color: brown
Quantity: 3 pcs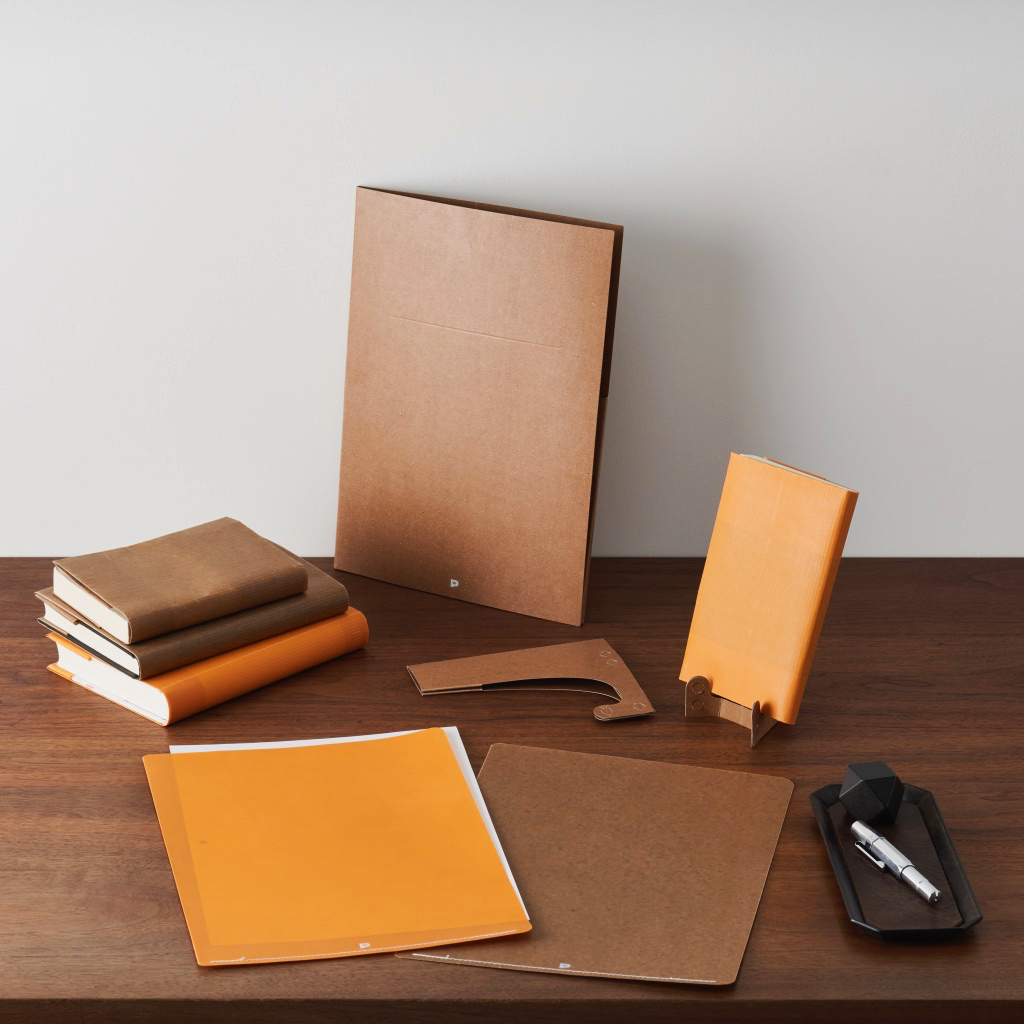 Wax Paper Products はロウ引き加工した紙を用いた、
かみの工作所のプロダクトシリーズです。
独特の透けや質感を経年変化と共にお楽しみください。
Wax Paper Products are a series of wax coated paper
products from KAMI NO KOUSAKUJO.
Enjoy the unique translucence and feel, along with the
changing look of wax paper products over time.
メーカー/かみの工作所
2018.02