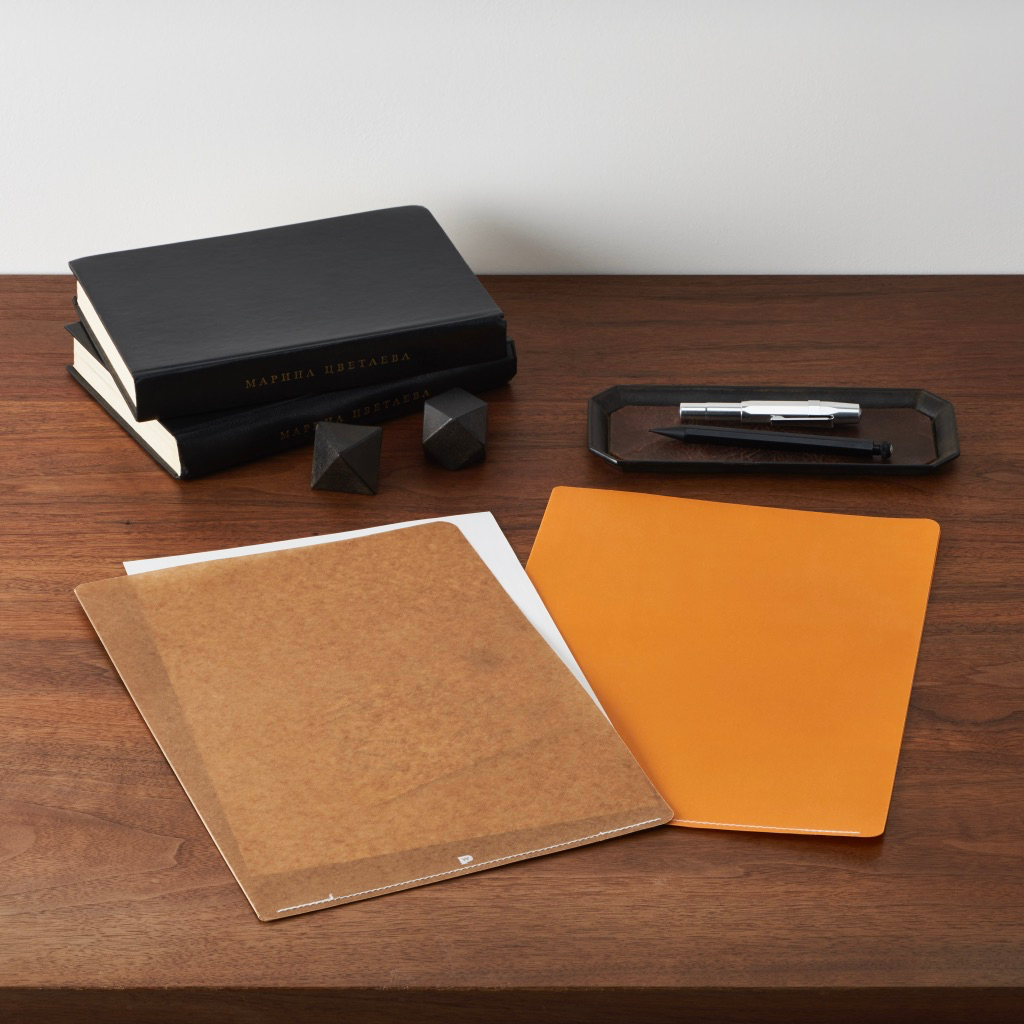 使えば使うほどに味がでる、ワックスペーパーでできたA4サイズのファイル。
太い糸で縫製して作られています。
シワやキズが増えていくごとに、どんどん愛着がわいてきます。
A4 size file made of wax paper grows in character with use.
Sewn with thick twine.
It grows closer to your heart with each wrinkle and scratch.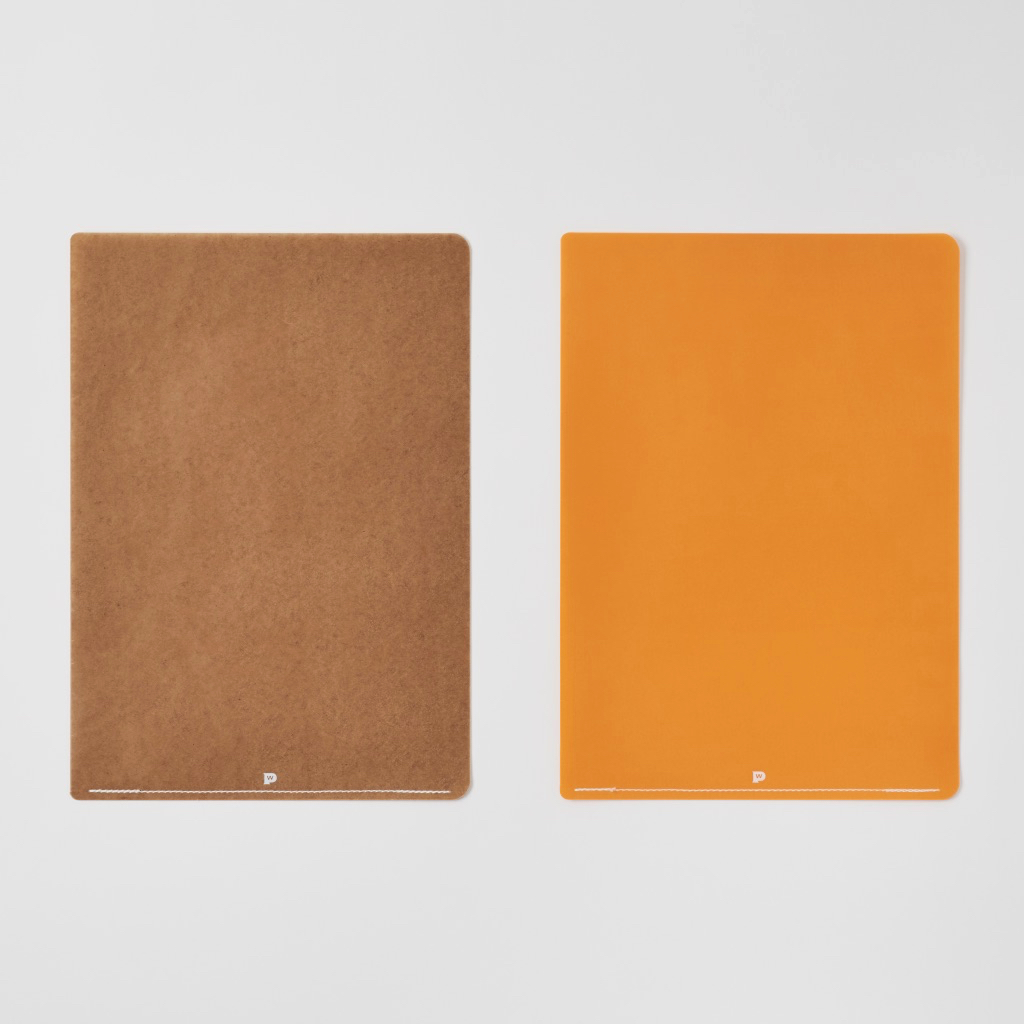 サイズ: 220 × 312 mm A4 サイズ対応
カラー: ブラウン
数 量: 3枚
Size: 220 × 312 mm for A4 size
Color: brown
Quantity: 3 pcs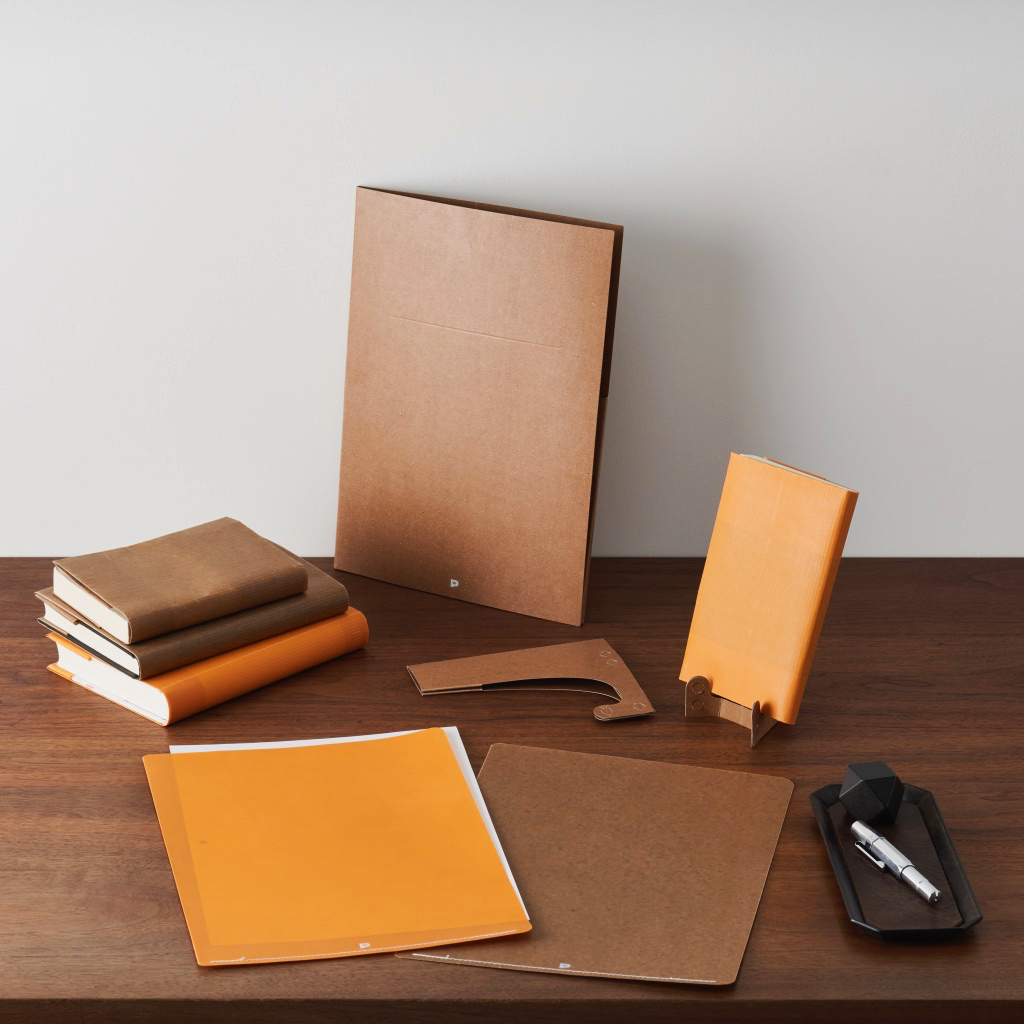 Wax Paper Products はロウ引き加工した紙を用いた、
かみの工作所のプロダクトシリーズです。
独特の透けや質感を経年変化と共にお楽しみください。
Wax Paper Products are a series of wax coated paper
products from KAMI NO KOUSAKUJO.
Enjoy the unique translucence and feel, along with the
changing look of wax paper products over time.
メーカー/かみの工作所
2018.02